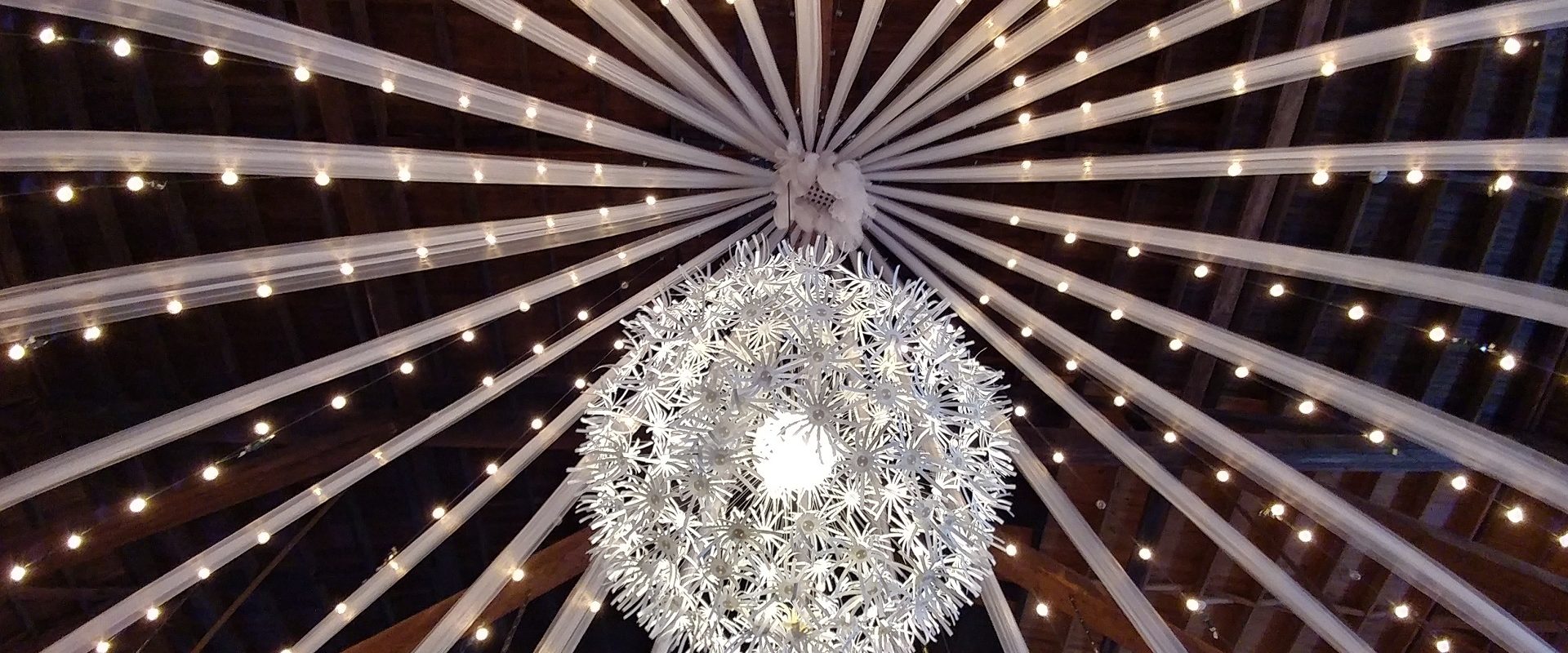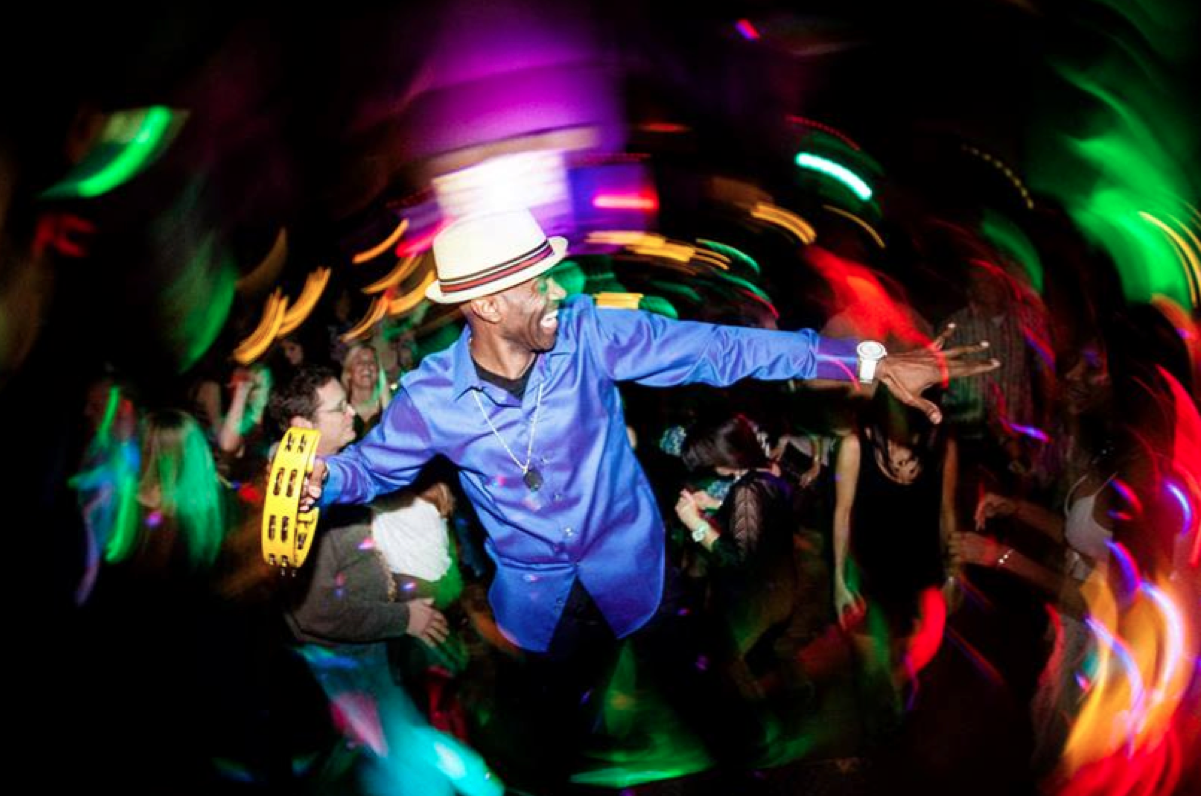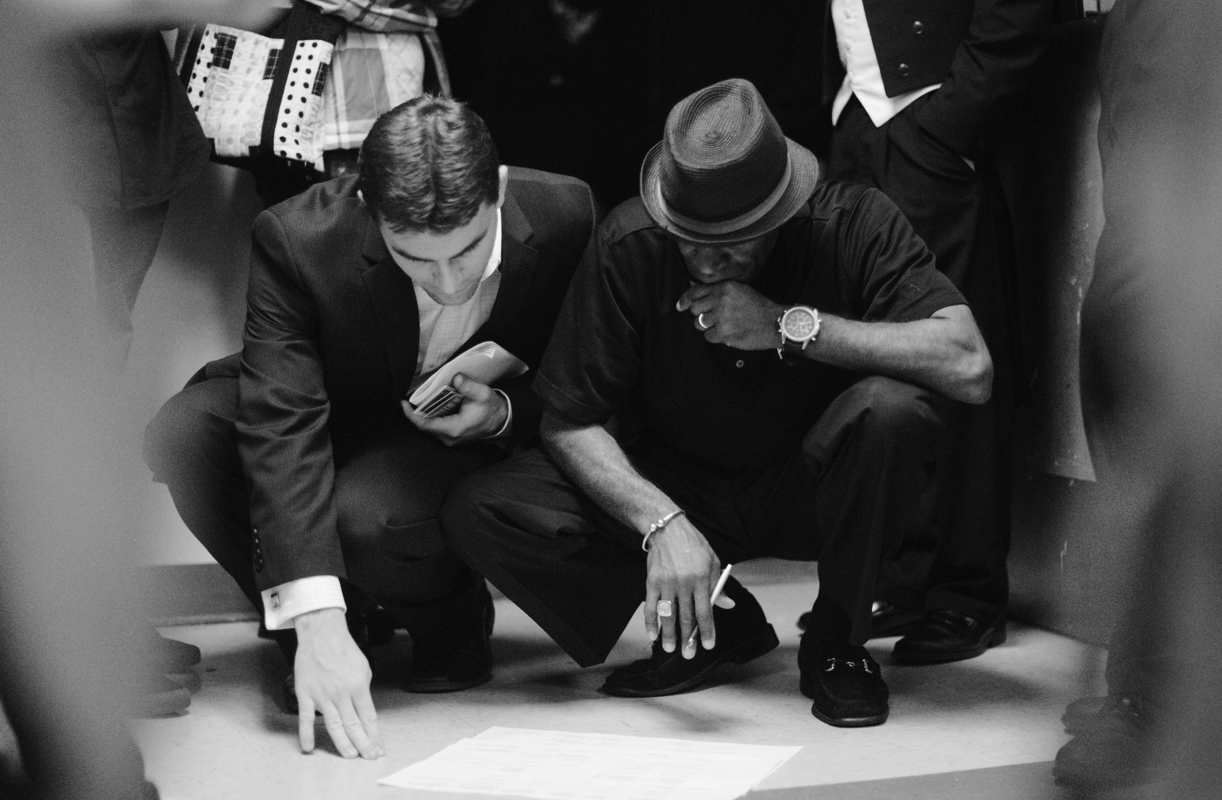 Meet the Party Doctor
For over 37 years Doc Titus has been entertaining crowds of all ages. When you hire Doc, you are not only getting an energetic Producer for your event, you are also getting a dynamic Master of Ceremonies, a creative event planner, and a team of people that are dedicated to making your event the best that it can be. Doc brings his unsurpassed and contagious passion to create an event that will captivate any crowd.
Featured Reviews
Great time!
Thank you so much for being the entertainment at our wedding. You did such a great job! Both my grandmothers were up dancing and having a great time. You really know how to get the crowd going. You made us laugh so much and we never had a boring moment. You always knew the right songs to play, and when…
Written by Marlea B. on May 07, 2018
Thanks & Gratitude
The Oregon Association for Home Care wishes to extend its thanks and gratitude for helping to make our 40th anniversary event a success. Our attendees were very pleased with your enthusiasm and entertainment, adding to the overall exceptional quality of the conference event. As we continue to offer our…
Written by Sarah M. on May 07, 2018
Amazing
You are amazing, we still think about all the fun we had on our special day! Thanks for helping us make it so! Love you always!!! When its time for another large scale celebration I?ll let you know! I keep recommending you as well!
Written by Shanti K. on May 07, 2018