Our Packages
For those who are looking for some of our event planning options, we have put together predefined packages for our three most popular setups. These can be purchased separately or can be combined for the ultimate event.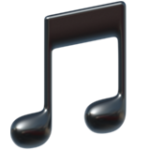 MCDJ Package • $2500
Includes: Master of Ceremonies and Disc Jockey Up to 6 Hours
Most DJs don't do any talking to keep the flow of the party moving. We play the music and engage the audience to keep your event flowing, using the right words at the right time.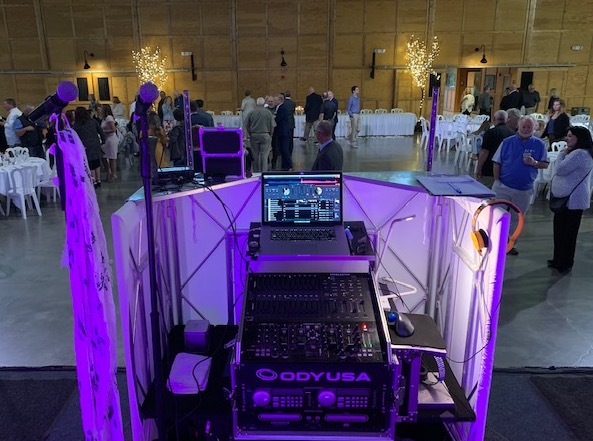 *Longer event time can be added for an additional fee.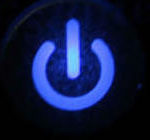 Lighting Package • $3000
Includes: Up To 6 Layers of Customized DMX Controlled Lights
($500 per layer)
Examples of lighting options include:
Accent lights – Edison lights, Twinkle lights, Paper balls, etc.
House lights – Control the house lights to make a statement (most guys leave the house lights on). We don't.
Stage lights – Set up stage lights for a showcase-type production (i.e. singers or band, fashion show or play).
Uplighting – We can uplight the entire area of the main event space.
Party lights – Bring the party to an epic level with some of the coolest party lights on the planet.
*We have up to 10 layers available. The client can order as many layers as they want for $500 per layer.
This is the highest level of lighting production available on the market and is used in concerts and professional stage performances. We have been doing this since 1981. We have a lighting technician on site running the lights and controlling each light individually.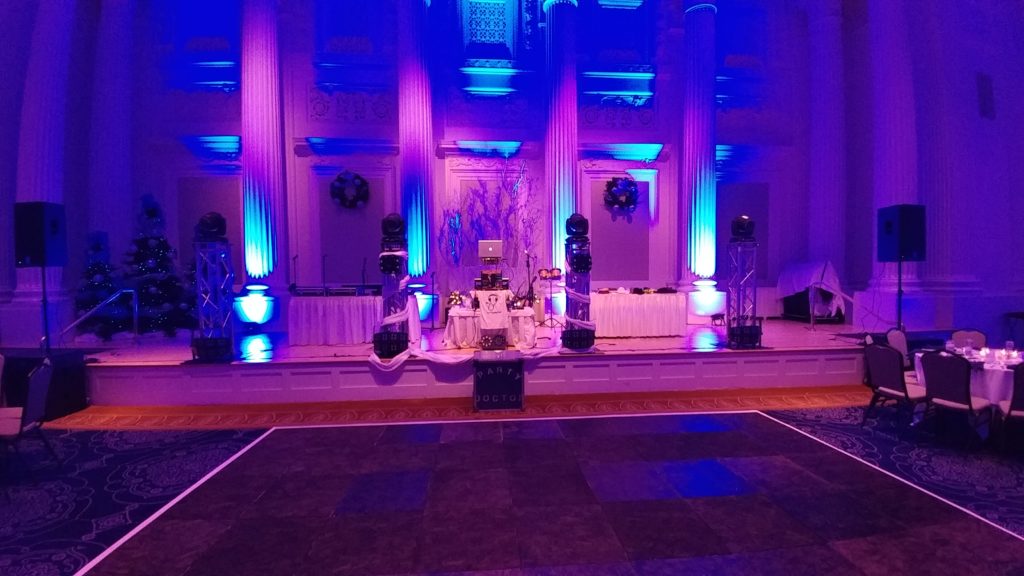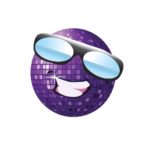 Entertainment Director/Talent Package • $5000
Includes 40+ years of experience working for you and your event
This package is for those who want the best Entertainer/Personality and Event Director/Planner combined. Doc will host as many consultations as it takes to bring your event to life. The Party Doctor has many different tricks and audience participation devices, including up to 25 wardrobe changes, 2-4 roadies, production and technical assistants. Essentially up to 6 different team members could be utilized on a particular event. As the talent, Doc will supply an unlimited amount of energy and icebreakers.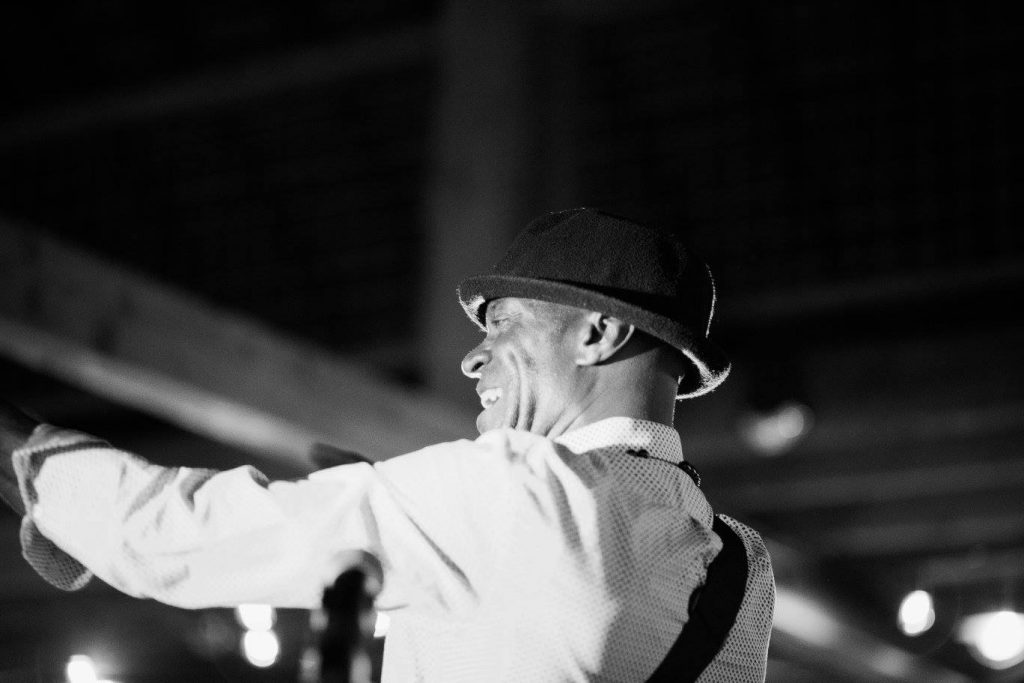 Party Doctor was Created because of Doc's experience, passion, professionalism, tenacity and just plain fun. It has been said that Doc can transcend the guests to the highest level of fun they have ever had in their entire life. The client and guests will never forget a Party Doctor Event.
This is all we do. We've been at it for a very long time. We know of all the shortcuts to save you time and can foresee any problems an event can have. We have literally produced thousands of events for millions of guests, including a TV show which aired on Fox TV. We know everything about event production. With our knowledge and expertise behind you, you can worry only about mingling with your guests on the day of the event.
We do this because we love it and always with a smile.
---
Don't be misled into thinking all Mobile Event Companies are the same. We are the Best Entertainment Service of our kind in the Pacific Northwest. Guaranteed. The Party Doctor Team can handle any event with the utmost professionalism. We know you have a choice when it comes to choosing the team for your event. After 40 years in the event production business we love our clients and they love us. The Party Doctor Team are experts in the event business. We put our heart and soul into every element of your "Once in a Lifetime Event." Find out why we were voted Best of the Best for over 15 years straight.