Our team of professional DJs and support staff is top notch. Each DJ is carefully screened and selected by the owner and original Party Doctor, Doc Titus. From the business manager to the road crew, our entire production staff is professional, efficient, knowledgeable, and dedicated to making sure that your event is spectacular from start to finish!
Doc Titus
Doc Titus is the owner and headliner of Party Doctor. For over 30 years Doc has been entertaining crowds of all ages. His extensive experience in productions, lighting, entertaining, and event planning makes him one of the most highly qualified and deeply dedicated choice for your event.
When you hire Doc, you are not only getting an energetic DJ, you are also getting a dynamic Master of Ceremonies, a creative event planner, and a team of people that is dedicated to making your event the best that it can be. Doc brings his unsurpassed and contagious passion to create an event that will captivate any crowd.
After college, Doc moved to Oregon where he has owned and operated several businesses throughout the Portland Metro and Salem areas, including:
Business Consultant and Motivational Speaker
Founder and owner of several entertainment based businesses, including Razzles Entertainment Center, Playground USA, Razzles II – "The Second Generation", Dancing with Doc Productions, Great Date Night Productions and, of course, Party Doctor!
President of Natural Ham Entertainment Group specializing in design and installation of custom commercial and residential entertainment systems.
In 2009, Doc reached an all-time high of 200 events in a single year as a single owner/operator and is dubbed the 2nd hardest working man in show biz!
When you choose Doc for your event, you get experience, professionalism and high energy!
Our Crew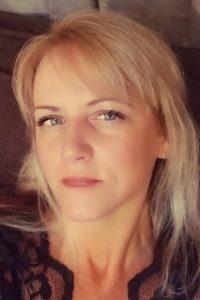 Christina Lambert
Partner, Decor, Owner of Exquisitely Yours by Christina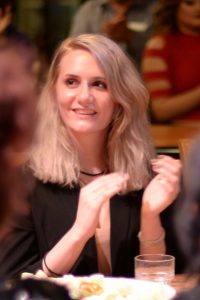 Abby Campbell
Personal Assistant, Decor, Wardrobe Queen, Co Owner of Exquisitely Yours by Christina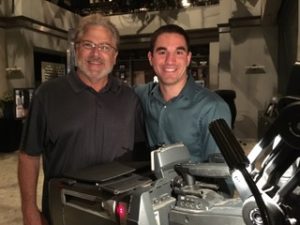 Rand Chesshir and Jordan Mitzel
TV/Video Producer, Owner of Abby Studios.
Rand Chesshir, owner of Abbey Cinema with Jordan Mitzel, cinematographer at CBS, Television City. Rand Chesshir has been creating provocative and entertaining media since 1984 and has filmed in North and South Korea, Japan, Mexico, China and the United Kingdom. He lives with his wife and children in Salem, Oregon.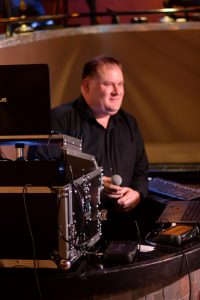 Zig Tognietti
Writer, Entertainment Director, DJ, Owner of Z Entertainment.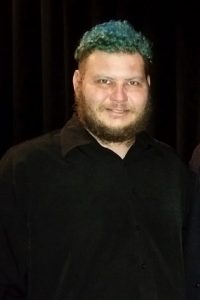 J Lee Parker
Stage Director, Master Decor, Technologies.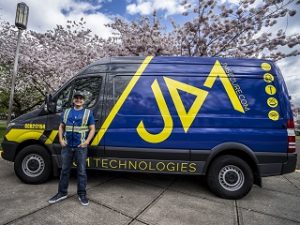 Joshua Michaels
Technology, IT, Entertainment Director, Musician.
A Cutting edge technology therapist solution specialist connecting local business to the 21st century with ease.